Private real asset investing
Creativity and positive impact
Altaal is an independent principal investor and co-investment partner with direct operational focus on niche strategies coupled with an ESG agenda.
Through financial discipline and hands-on asset management, Altaal and our partners, aim to create value by constantly upgrading the sustainability profile and customer experience.
We act as both long-term investor and entrepreneurs, in close collaboration with private and institutional capital.
Platforms
Hybrid offices
Senior housing
Selected income
Green infrastructure
Purpose driven investment team
Our engagement is not limited in time and we do not have any predetermined return requirements. We are a purpose driven team targeting attractive risk-adjusted returns under socially responsible forms.
Altaal is a signatory and supporter of the United Nations Global Compact on human rights, labour, environment and anti-corruption and a signatory of the internationally recognised Principles for Responsible Investment.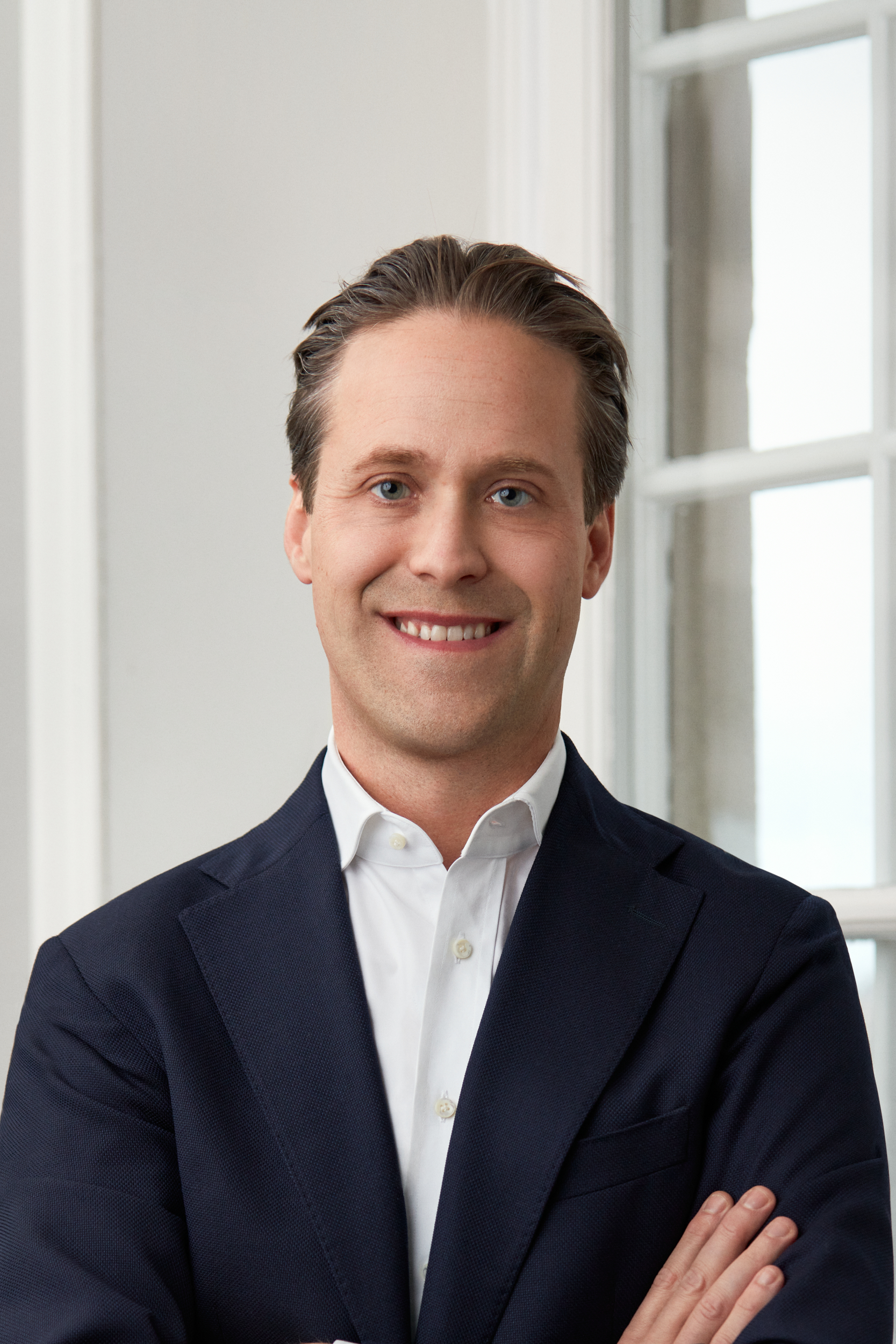 Principal and board member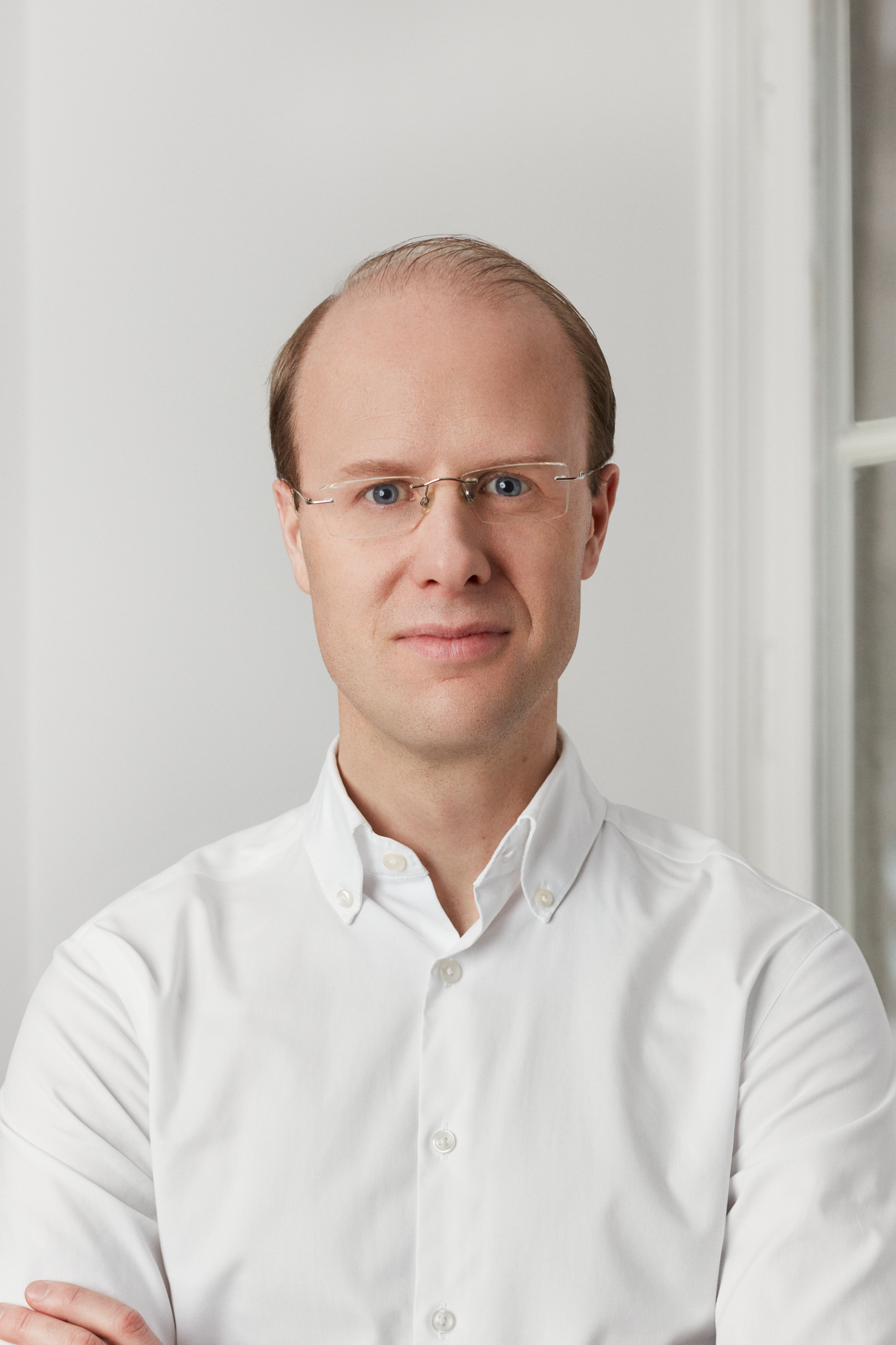 Principal and board member